Double SNAP Dollars Program
We accept SNAP/EBT payments for our CSA subscriptions. For those paying via SNAP, we're proud to participate in the Double Snap Dollars Program featuring a dollar to dollar match. That means a CSA share paid via SNAP will cost you half the price.
How Does It Work?
When signing up for your CSA, select the EBT option and continue through the checkout procedure. You will not be charged at the time of registry, but you will need to enter a credit card on file. Prior to the first CSA pick up, your credit card on file will be charged a refundable deposit for one weeks share ($19 for a small share, $24.50 for a large share). In the event we cannot process your EBT payment, we will use your deposit to cover that weeks charge. You will be refunded your deposit at the end of the CSA season.
EBT Payment will be done via vouchers, filled out when you pick up your CSA. Vouchers will be processed the following day and your EBT account will be charged. You will only be charged for half the cost of your share each week, thanks to the Double Snap Dollars Program.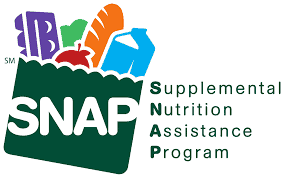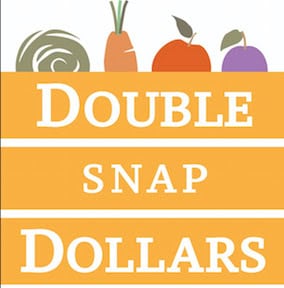 Once you're signed up for a CSA Share, our CSA Coordinator will contact you with more information on how to fill out your vouchers! If you have any questions, please reach out to Bridger at 496-540-3603 or [email protected]
2022 will be the first year Harlequin Produce is participating in SNAP! Please be patient with us as we work through the administrative and logistical concerns that might arise.